100% Handprinted in Vienna
We plan to invest into renewable energies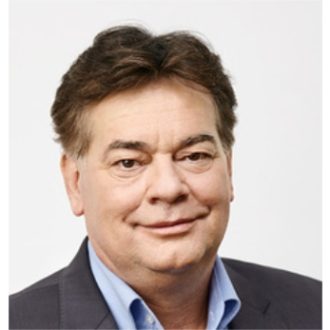 Werner Kogler
vice chancellor, austria
"Dedication to climate protection is now more important than ever – this is why I further support you with pleasure and still honour my Tshirt, which I bought in 2019."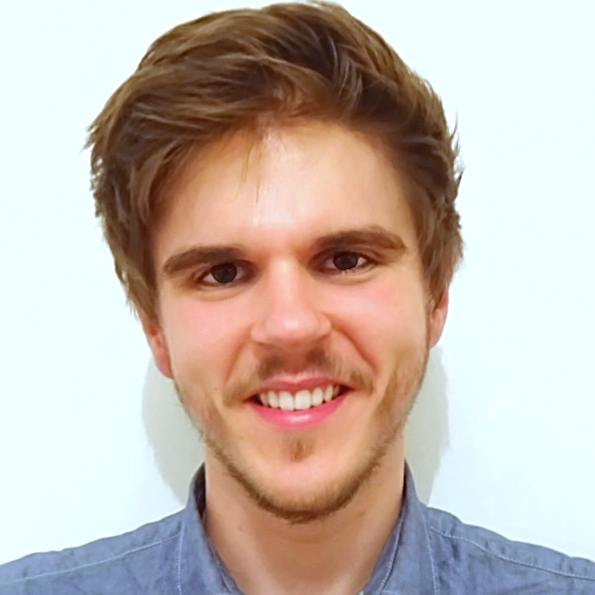 Johannes Stangl
Strategy and Coordination, Fridays For Future
"
The designs address the climate crisis, the T-shirts are second hand and with the purchase of a Greenager shirt you moreover support the growth of renewable energies. This is how social- ecological entrepreneurship of tomorrow has to look like!
"
The textile industry is one of the worst polluters, so by choosing the greener alternatives you will make a positive impact.
There is no greener alternative than to reuse the clothes.
The science of climate change is clear. Scientists know that the Earth is warming and that humans are the reason. We also know that the Earth will continue to warm in the future; however, we can do something about it. We can dramatically change the trajectory. 
With your new t-shirt You can demonstrate for the future not only on friday at the Climate Strike , but every time, everywhere!
We plan to invest into green energy from our profit.
Because we believe that being carbon neutral isn't enough,
and businesses should strive to be carbon negative.