100% Handprinted in Vienna
We invest 100% of profit in green energy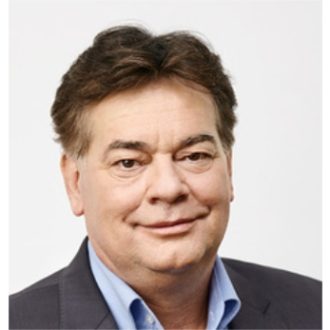 Werner Kogler
vice chancellor, austria
"Engagement für den Klimaschutz ist jetzt wichtiger denn je – deshalb unterstütze ich euch weiter gern und halte mein Tshirt, das ich 2019 gekauft habe, immer noch in Ehren."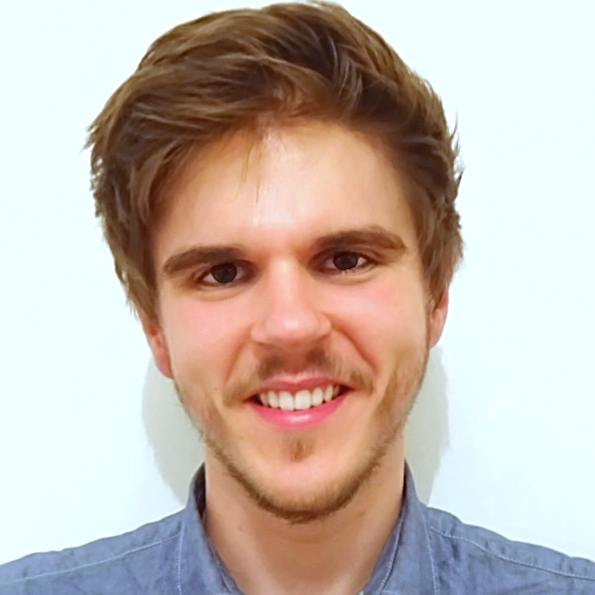 Johannes Stangl
Strategy and Coordination, Fridays For Future
"Die Designs adressieren die Klimakrise, die T-Shirts sind second hand und mit dem Kauf eines Greenager Shirts unterstützt du auch noch den Ausbau von Erneuerbaren Energien. So muss sozial-ökologisches Unternehmertum von Morgen aussehen!"
The textile industry is one of the worst polluters, so by choosing the greener alternatives you will make a positive impact.
There is no greener alternative than to reuse the clothes.
The science of climate change is clear. Scientists know that the Earth is warming and that humans are the reason. We also know that the Earth will continue to warm in the future; however, we can do something about it. We can dramatically change the trajectory. 
With your new t-shirt You can demonstrate for the future not only on friday at the Climate Strike , but every time, everywhere!
We spend 100% of our Profit for green energy